Books
The picture on the home page of the website of the little girl holding No Enemy to Conquer is of our grand daughter Lucy to whom the book is dedicated. Each of my books over the years has been dedicated to members of my family and one to Doe Howard, a great encourager, whose husband, Peter, taught me an enormous amount about journalism and writing.
Nearly 30 years ago I was described by an American newspaper an 'optimistic realist'. I rather liked the description which I have adopted. When I was 15 I was introduced to people from all over the world at the Initiatives of Change conference centre in Caux, Switzerland, and their stories of commitment and change in the midst of turbulent struggles have helped me to be realistic and optimistic. It has been my good fortune over the years to be able to tell the stories of many like them. Their experiences have given me faith that change is possible even in the most unlikely situations.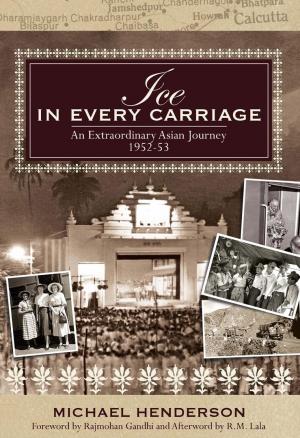 An extraordinary Asian journey, 1952-53
Ice in Every Carriage is both an adventure story and an intriguing slice of Asian history. It records, as Rajmohan Gandhi writes in the foreword, the creation of what at the time appeared to be an unthinkable bridge between seemingly antagonistic cultures.
---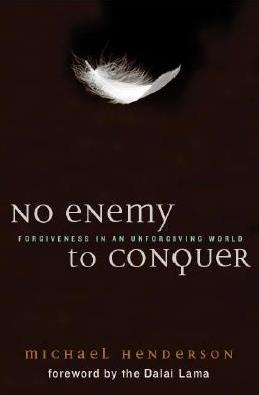 Forgiveness in an unforgiving world
Forgiveness often seems impossible in today's conflicted world. This welcome book presents stories of real men and women of different faiths and cultures reaching out to reconcile with others, previously deemed their "enemies." A wide range of commentators includes Archbishop Tutu, Chief Rabbi Jonathan Sacks, Rajmohan Gandhi, Benazir Bhutto, and the Dalai Lama. In addition, scholars amplify the stories from the perspectives of their disciplines. The result is a multi-layered, multi-voiced call to understand forgiveness and know that peace is always possible.
---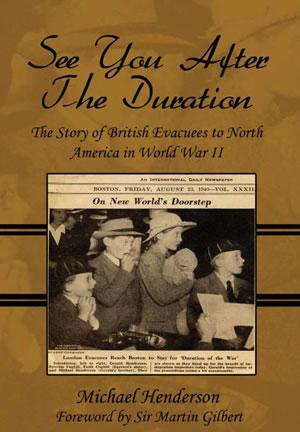 The Story of British Evacuees to North America in World War II
This book sheds light on an aspect of World War II that is little known on either side of the Atlantic. It is a tale that is at times moving, often humorous, evoking an authentic picture of life and attitudes sixty years ago. It is a saga of separation, a story of unashamed patriotism and a very readable contribution to the literature of World War II.
---
Published in the UK, simultaneously with a second edition in USA, both with a foreword by Rajmohan Gandhi. Also available in Russian and German.
---
Stories of Hope in a World of Conflict
Forewords by Rajmohan Gandhi and Joseph Montville. British and American copies available.
---
Women Pioneers in Peacemaking
Women pioneers in peacemaking. 16 stories of women whose daring acts have made a difference in the world. Foreword by the Dalai Lama.
---
A Great Gamble
Turning Enemies into Friends
Six broadcasts on Radio Dawn, Nottingham "The stories in this booklet are very moving. They show that the human spirit of forgiveness is one of the most powerful energies we possess. If this can be harnessed then we can create a peaceful world." From the foreword by Imam Musharaff Hussain.